JOB LISTINGS
Explore current openings at Primary Care Plus
A career versus a job.
At Primary Care Plus, our employees are the heart and soul of our practice and the force that drives our commitment to high-quality, coordinated care. We like to think that we offer opportunities for careers…not just jobs. Primary Care Plus is proud to be affiliated with Peoples Health.
We offer Equal Employment Opportunity to all applicants and to all employees regardless of sex, age, race, color, religious creed, national origin, ancestry, marital status, sexual orientation or disability.
Primary Care Plus is currently searching for dedicated, talented, career-minded and enthusiastic individuals to join our team. We offer an outstanding benefits package and competitive salaries. If you are interested in becoming a part of our team, we encourage you to complete an online application or submit your résumé.
Do you know somebody whom you feel would be interested in joining our team? Please refer him or her to us!
Tired of Practicing Drive-Through Medicine?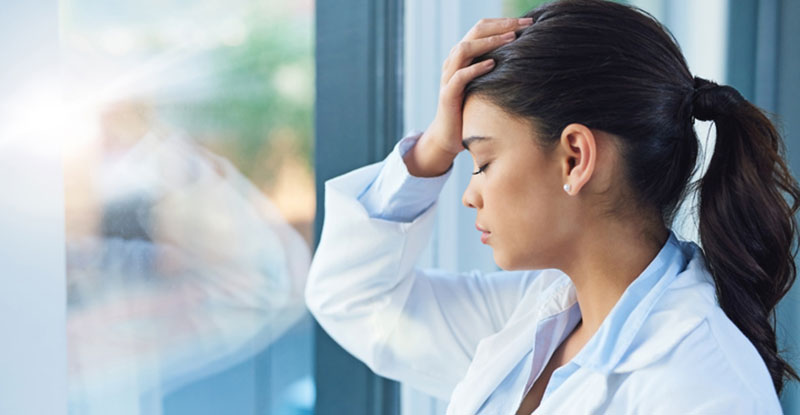 Primary Care Plus offers patient care over patient count.
If you are a primary care physician, consider a career with us and practice medicine the way it was meant to be.
Our model of care allows our physicians to spend more time proactively caring for and improving their patients' health. Our success is fueled by quality outcomes and not the number of patients seen.
Primary Care Plus also offers:
Ability to practice at the highest level of your medical training
Transform the way healthcare is delivered through the Patient Centered Medical Home Model
Support of a comprehensive medical team of NPs, RN Navigators and MAs
Sophisticated electronic medical record system
Full operational management team so that you can concentrate 100% on your patient
Very competitive salary and a comprehensive benefit package
Immediate opportunities in the Greater New Orleans and Baton Rouge areas
For more information, or to submit a resume, call: 504-681-8259 or email: MDcareers [at] primarycareplus.com