PRIMARY CARE PLUS – WESTWEGO
The experienced team at Primary Care Plus – Westwego brings you quality primary care medicine, as well as a wide range of specialized services. We are committed to providing you with the comprehensive care you deserve.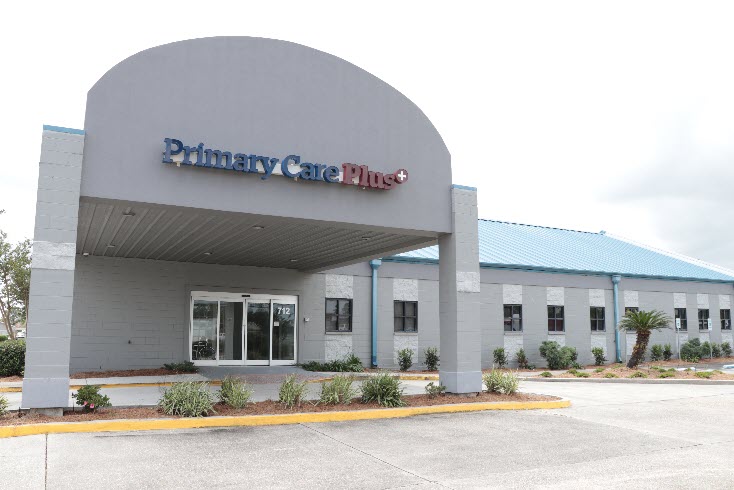 Same Day or Next Day Appointments Available for Current Patients
Office Hours:

8:00 a.m. to 5:00 p.m.
Monday through Thursday
8:00 a.m. to 2:30 p.m.
Friday
712 Westbank Expressway
Westwego, LA 70094
504-262-1200
ANDREA L. STIRGUS, D.O.
Family Medicine
Dr. Andrea L. Stirgus earned a Bachelor of Science degree in biology from Xavier University of Louisiana in 2009 before attending a pre-health program at Southern Illinois University. She graduated with a doctorate in osteopathic medicine from Ohio University Heritage College of Osteopathic Medicine in 2017. After completing her residency at Summa Health Family Medicine Center in Akron, Ohio, she received specialized training in geriatric medicine during her fellowship.
Dr. Stirgus began working with seniors in 2009 as a certified nursing assistant and worked in health care roles as often as her studies allowed before her residency. Before joining Primary Care Plus, she treated acute and chronic patient conditions in an underserved, urban population with a focus on older patients at the Summa Health Family Medicine Center.
Dr. Stirgus is board-certified in family medicine and board-eligible in geriatric medicine. She has been a member of the American Osteopathic Association since 2013, American Geriatric Society since 2015, and the Society for Post-Acute and Long-Term Care Medicine since 2020. During her time with Summa Health, she was awarded the Family Medicine Leadership Award and Geriatric Fellow of the Year award.
Joe Rooks, Jr. – FNP-C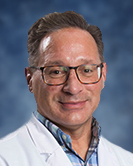 Family Medicine
Completed undergraduate studies at the University of Central Arkansas in 1994. Worked in Geriatrics. Moved to New Orleans from Little Rock, Arkansas in 2002. Continued to work in Geriatrics at that time. Returned to school in 2005 and received a Master's in Science in Healthcare Systems Management from Loyola University New Orleans in 2007. Continued to work in Geriatrics in a Management position, but decided working directly with patients was more satisfying and returned to school in 2010 and graduated with a Master's of Science in Nursing with an Adult focus in 2012.
We offer a wide range of healthcare services
Routine, acute and preventive care
Treatment for illness and injury
Immunizations and screening tests
Health risk assessments
Personalized diabetes counseling
On-site diagnostics including; electrocardiography (EKG), lab tests and spirometry
We accept most insurance plans. Call us for more information.