PRIMARY CARE PLUS – HAMMOND
The experienced team at Primary Care Plus – Hammond brings you quality primary care medicine, as well as a wide range of specialized services. We are committed to providing you with the comprehensive care you deserve.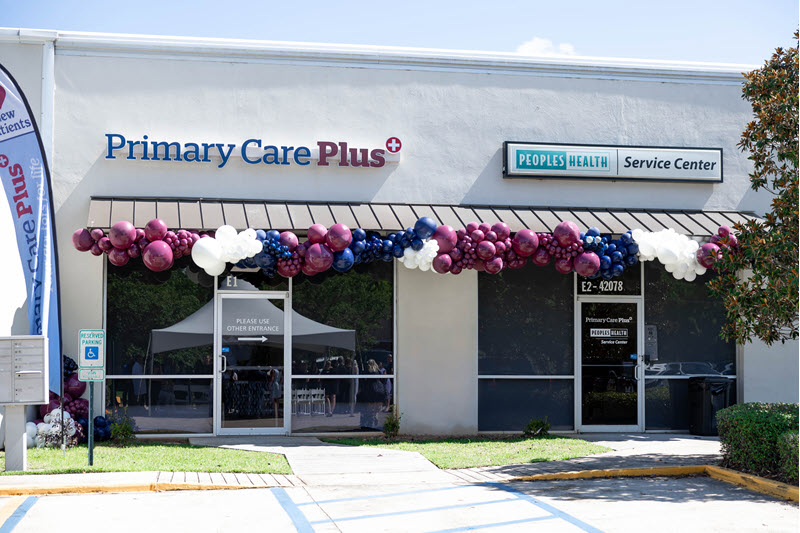 Same Day or Next Day Appointments Available for Current Patients
Office Hours:
7:30 a.m. to 4:30 p.m.
Monday through Thursday
7:30 a.m. to 2:00 p.m.
Friday
42078 Veterans Ave.
Suite E2
Hammond, LA 70403
985-727-8075
Ruby Sheree Miller, DNP
Family Medicine

Ruby "Sheree" Miller earned a bachelor's degree in nursing from Loyola University. She then earned a master's degree in nursing and a doctorate in nursing practice, also from Loyola University. 
Prior to joining Primary Care Plus, Sheree served as an assistant professor at the Southern University School of Nursing and a medical provider at Covington Behavioral Health. She has worked in clinical settings since 2005 and has experience with family medicine, behavioral health, addiction recovery and infectious disease treatment. 
Sheree is a board-certified family nurse practitioner. She is a member of the American Nurses Association, Louisiana State Nurses Association and the Louisiana Association of Nurse Practitioners.
We offer a wide range of healthcare services
Primary Care Plus – Hammond offers convenient appointments for primary care, including routine physicals, immunizations, and treatment for illness and injury. We also offer specialized services, including: 
Internal medicine
Diagnostics, including:

Electrocardiography (EKG)
Lab tests
Spirometry
We accept most insurance plans. Call us for more information.