PRIMARY CARE PLUS – HAMMOND
The experienced team at Primary Care Plus – Hammond brings you quality primary care medicine, as well as a wide range of specialized services. We are committed to providing you with the comprehensive care you deserve.
We use an electronic medical record (EMR) system to store all your information, including your health history, medications, diagnostic reports, and notes from specialists. EMR connects your entire medical team at Primary Care Plus – Hammond, so your care is always accurate and efficient. EMR also allows us to quickly send your medical information to a hospital or other healthcare provider, if needed.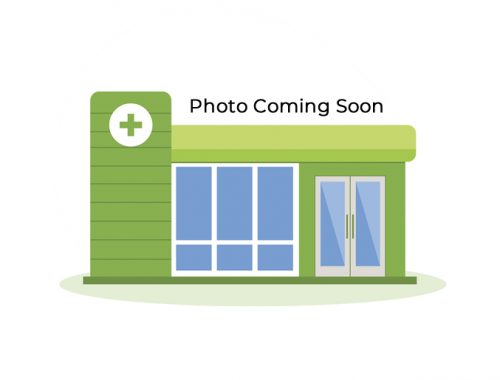 Same Day or Next Day Appointments Available for Current Patients
Office Hours:
7:30 a.m. to 4:30 p.m.
Monday through Thursday
7:30 a.m. to 2:00 p.m.
Friday
42078 Veterans Ave.
Suite E2
Hammond, LA 70403
985-727-8075
Primary Care Plus Hammond
42078 Veterans Ave., Suite E2
Hammond, LA 70403
Ruby Sheree Miller, DNP
Family Medicine

Information coming soon.
We offer a wide range of healthcare services
Primary Care Plus – Hammond offers convenient appointments for primary care, including routine physicals, immunizations, and treatment for illness and injury. We also offer specialized services, including: 
Internal medicine
Diagnostics, including:

Electrocardiography (EKG)
Lab tests
Spirometry
We accept most insurance plans. Call us for more information.