PRIMARY CARE PLUS – ALGIERS
The experienced team at Primary Care Plus – Algiers brings you quality primary care medicine, as well as a wide range of specialized services. We are committed to providing you with the comprehensive care you deserve.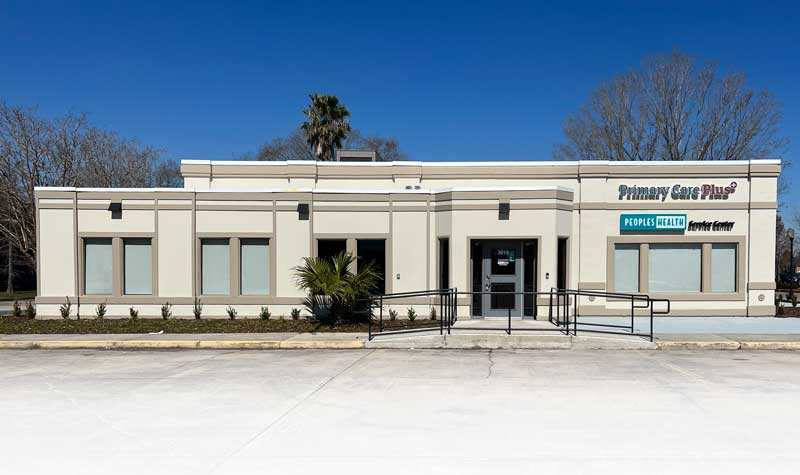 Same Day or Next Day Appointments Available for Current Patients
Office Hours:
7:30 a.m. to 4:30 p.m.
Monday through Thursday
7:30 a.m. to 2:00 p.m.
Friday
3010 Holiday Drive
New Orleans, LA  70131
504-620-5661
Megan F. Butler, M.D.

Family Medicine 
Dr. Megan Butler earned her medical degree from LSU Health Sciences Center-School of Medicine.  She completed residencies in Family Medicine in the East Jefferson General Hospital Family Medical Residency Program and the LSU Rural Family Medicine Residency program.
Before joining Primary Care Plus, Dr. Butler was a staff physician at CareSouth Medical and Dental in Baton Rouge, Ochsner Health Center in Gretna, and LSU Health in Baton Rouge. She specializes in management of common chronic medical conditions such as Diabetes, Hypertension, Osteoarthritis and Substance Dependence.
Stephanie Johnson-MSN, FNP-C.
Family Medicine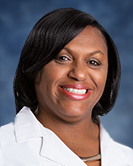 Stephanie Johnson,
APRN, FNP-C earned an Associate of Science Nursing Degree from McNeese State University in Lake Charles, La. She continued her academic career, earning a Bachelor of Science Nursing Degree from Our Lady of the Lake College in Baton Rouge, La. furthering her education; she earned her Masters of Science in Nursing Degree specializing in family health nursing from Southern University A and M College in Baton Rouge, La.
John H. Vockroth III, M.D.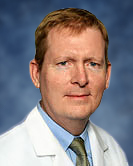 Internal Medicine  Dr. John Vockroth earned a Bachelor of Science in biology from the University of Scranton and a Doctor of Medicine from the Medical College of Pennsylvania. He completed a residency in internal medicine at Madigan Army Medical Center in Fort Lewis, WA. Following completion of his residency, he served as staff internist with Ireland Army Community Hospital in Fort Knox, KY. Dr. Vockroth has practiced in the greater New Orleans area for nearly 14 years. He joined Primary Care Plus in 2013.
Dr. Vockroth is board certified in internal medicine. He is a member of the American College of Physicians, the Louisiana State Medical Society and the Jefferson Parish Medical Society.
Dr. Vockroth is a participating provider for Medicare, Peoples Health and most health insurance plans.
We offer a wide range of healthcare services
Primary Care Plus – Algiers offers convenient appointments for primary care, including routine physicals, immunizations, and treatment for illness and injury. We also offer specialized services, including:
Internal medicine
Diagnostics, including:

Electrocardiography (EKG)
Lab tests
Spirometry
We accept most insurance plans. Call us for more information.