PRIMARY CARE PLUS – NORTH BROAD
The experienced team at Primary Care Plus – North Broad brings you quality primary care medicine, as well as a wide range of specialized services. We are committed to providing you with the comprehensive care you deserve.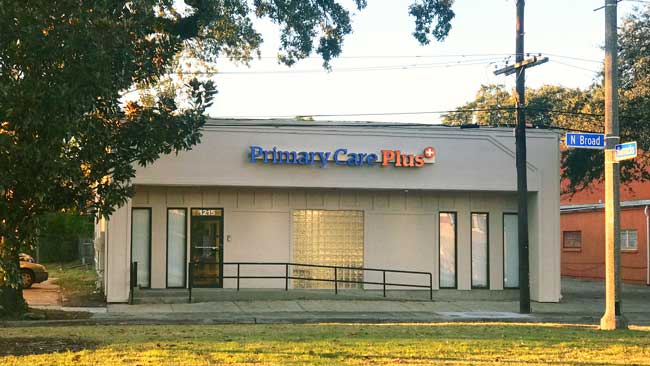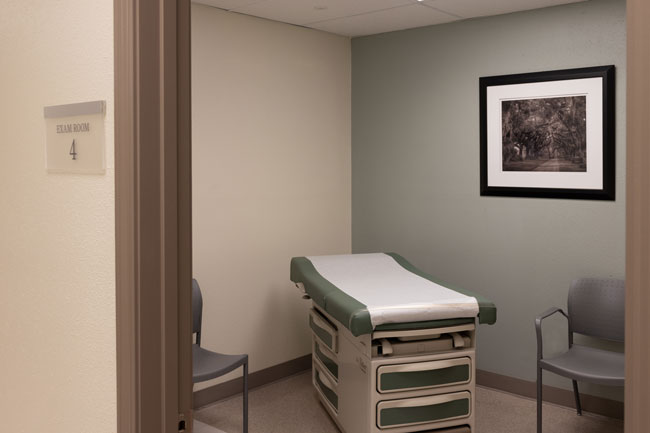 Same Day or Next Day Appointments Available for Current Patients
Office Hours:

7:30 a.m. to 4:30 p.m.
Monday through Thursday
7:00 a.m. to 2:00 p.m.
Friday
1215 North Broad Street
New Orleans, LA 70119
504-620-0600
Jeryl Reiser-Parmenter, D.O.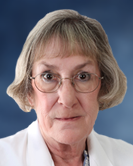 Family Medicine  
Dr. Jeryl Reiser-Parmenter earned a Doctor of Osteopathy degree from Kirksville College of Osteopathic Medicine in 1993 and completed her family practice residency at Mesa General Hospital in 1998. She also holds a Bachelor of Science in Nursing from Northeast Missouri State University, which she earned in 1983.
Dr. Reiser-Parmenter has served as a physician for more than 20 years. Prior to joining Primary Care Plus, she served as medical director for PACE Greater New Orleans, responsible for oversight of hospitalizations and coordination of care. Dr. Reiser-Parmenter is board certified in family practice by the American Board of Osteopathic Medical Examiners.
Thaddeus Temple, M.D.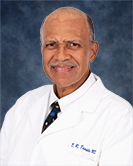 Internal Medicine  
Dr. Temple earned a Bachelor of Arts in 1978 from Southern University at New Orleans and a doctor of medicine in 1983 from Louisiana State University Health Sciences Center New Orleans. In 1986, he completed his residency in internal medicine at Charity Hospital and at Veterans Affairs Hospital. Before joining Primary Care Plus, Temple served in the National Health Service Corps for four years, worked at the City of New Orleans – Saint Bernard Health Clinic for 13 years and practiced internal medicine in the Gentilly area for more than 30 years.
Candita Thompson-APRN, FNP-C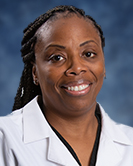 Family Medicine  
Candita R. Thompson is a family nurse practitioner who specializes in family medicine. She has a background in pediatrics, community health, nephrology and geriatrics. She completed her Bachelors of Science in Nursing at Grambling State University in Grambling, Louisiana and then earned her Masters of Science degree at Southern University A and M in Baton Rouge, LA. She maintains a national board certification with the American Credentialing Center (ANCC) as a family nurse practitioner. She has practiced nursing for a total of 26 years, 15 of those years in the nurse practitioner role. She has been employed with Primary Care Plus since December 2018.
We offer a wide range of healthcare services
Primary Care Plus – North Broad offers convenient appointments for primary care, including routine physicals, immunizations, and treatment for illness and injury.
We accept most insurance plans. Call us for more information.