PRIMARY CARE PLUS – PERKINS
The experienced team at Primary Care Plus – Perkins brings you quality primary care medicine, as well as a wide range of specialized services. We are committed to providing you with the comprehensive care you deserve.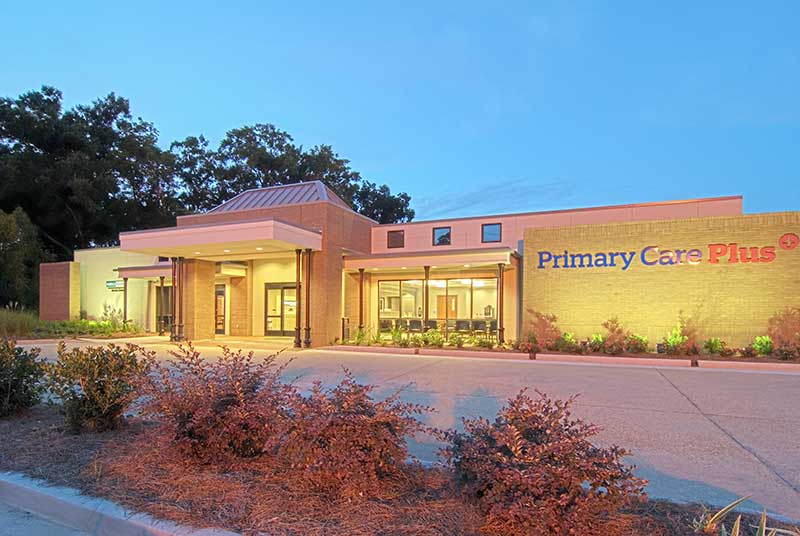 Same Day or Next Day Appointments Available for Current Patients
Office Hours:

7:00 a.m. to 5:00 p.m.
Monday through Thursday
8:00 a.m. to 2:30 p.m.
Friday
7049 Perkins Road
Baton Rouge, LA 70808
225-706-3060
Vaughn R. Meiners, Jr., M.D.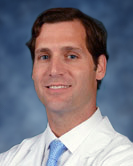 Family Medicine  Dr. Vaughn Meiners completed medical school at Louisiana State University Health Sciences Center in Shreveport, and then continued his medical education at St. Vincent's Family Medicine Residency in Jacksonville, FL. Before joining Primary Care Plus, Dr. Meiners spent 8 years in private practice as co-owner of Fountain Family Medicine in Jacksonville, FL, with his wife, Dr. R. Kim Meiners. Dr. Meiners is board certified in Family Medicine and has served as principal investigator on several research studies. He has a special interest in men's health, diabetes management and cardiovascular risk management, including treatment of lipid disorders and hypertension.
Brad J. Ramsey, D.O.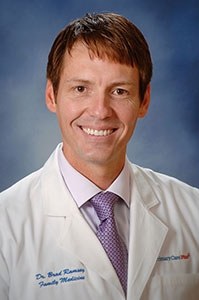 Family Medicine  Dr. Brad J. Ramsey earned his doctoral degree from Edward Via College of Osteopathic Medicine in Blacksburg, VA, and completed his internship and residency at North Mississippi Medical Center in Tupelo. He served as an attending physician at Wayne General Hospital, also in Mississippi, for just under two years before joining the Valley Emergency Physicians Fellowship in Walnut Creek, CA. In 2016, Dr. Ramsey returned to his home state of Louisiana. Prior to joining Primary Care Plus, he split his time between working as an urgent care physician at Lake After Hours in Baton Rouge and as an emergency physician at King's Daughters Medical Center in Brookhaven, MS.
Dr. Ramsey is a member of the American Academy of Family Physicians, the Mississippi Academy of Family Physicians, and the Mississippi State Medical Association. He holds certifications in advanced life support and critical care.
Ben Stanly-MSN, APRN, FNP-C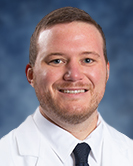 Family Medicine Benjamin Stanly is a Nurse Practitioner who collaborates closely with Dr. Vaughn Meiners, Jr. and Dr. Brad Ramsey. He received a Bachelor of Science in Nursing (BSN) degree from Northwestern State University of Louisiana. After earning his BSN, he worked as a registered nurse in critical care, progressive care, and urgent care settings. He later went on to complete his Masters of Science in Nursing (MSN) degree with a concentration in Family Nursing Practice at the University of Louisiana at Lafayette. Benjamin is Board Certified through the American Academy of Nurse Practitioners and licensed in the state of Louisiana. He is also a member of several professional and academic organizations, including the American Association of Nurse Practitioners (AANP), American Nurses Association (ANA), and Louisiana Association of Nurse Practitioners (LANP).
We offer a wide range of healthcare services
Primary Care Plus – Perkins offers convenient appointments for primary care, including routine physicals, immunizations, and treatment for illness and injury. We also offer specialized services, including:
We accept most insurance plans. Call us for more information.